Dealers & Trade Customers
W
e are looking for new ROADKING dealers.
Call us on our Dealer Sales Line NOW to open an account.
Telephone: 01604 773488 or email us at sales@roadking.co.uk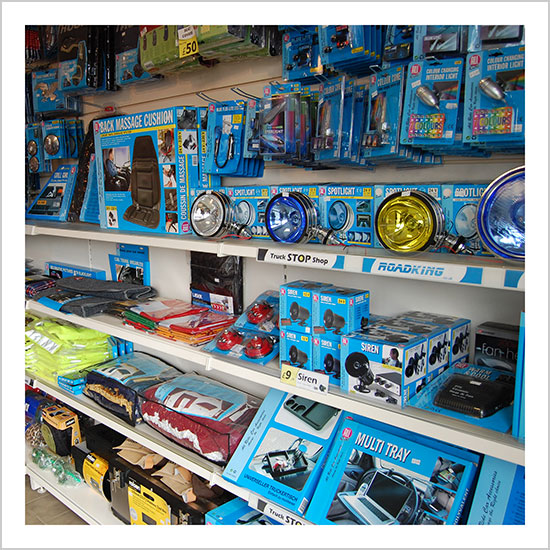 ROADKING is part of the Astra Communications group.
We supply over 300 shops and service stations across the UK with over 4000 products.
We also specialise in Radio Communications, for more information on other products available, visit www.thunderpole.co.uk